WHAT WE DO...
We offer a variety of services to our clients including
WHAT THEY SAY...
What are our clients are saying about us?
"I cannot express how grateful I am for the team at Changes Rehab in Johannesburg. Their dedicated professionals and personalized approach to addiction treatment helped me regain control of my life. Thanks to their unwavering support, I'm now celebrating three years of sobriety and living a fulfilling, healthy life."
"Changes Rehab in Johannesburg completely transformed my life. Their comprehensive and holistic approach to treatment addressed not only my addiction but also the underlying issues that contributed to it. The staff truly cares about each patient's well-being and works tirelessly to ensure lasting recovery. I wholeheartedly recommend Changes Rehab to anyone seeking a new beginning."
"Changes Rehab in Johannesburg gave me the tools and support I needed to overcome my alcohol addiction. Their multidisciplinary team addressed every aspect of my recovery, from detox and therapy to aftercare planning. The environment was warm and welcoming, and I felt truly cared for throughout my entire stay. I can confidently say that Changes Rehab helped me rediscover my true self and rebuild a life worth living."
"My journey at Changes Rehab in Johannesburg was nothing short of life-changing. Their holistic approach to addiction treatment and compassionate staff made me feel understood and supported every step of the way. Today, I am two years sober and living a life I never thought possible. I am deeply grateful for their unwavering commitment to my recovery."
"Changes Rehab in Johannesburg not only helped me overcome my addiction but also taught me valuable life skills to maintain my sobriety. The dedicated and experienced staff created a nurturing and supportive atmosphere where I could truly heal. I wholeheartedly recommend Changes Rehab to anyone in need of help and guidance on their path to recovery."
"From the moment I arrived at Changes Rehab in Johannesburg, I knew I was in the right place. The staff's genuine care and commitment to my well-being gave me the strength and confidence to face my addiction head-on. Now, with over a year of sobriety under my belt, I can honestly say that Changes Rehab has given me a second chance at life."
NEW FROM THE BLOG...
Welcome to Alcohol-Rehab.co.za, your trusted source for personal growth and addiction recovery. Our mission is to provide valuable insights, resources, and support to individuals and their loved ones on the journey towards a life free from addiction. Through our blog, we explore a wide range of topics, including evidence-based treatment approaches, strategies for maintaining long-term sobriety, and tips for fostering personal growth throughout the recovery process.
GET IN TOUCH...
To arrange a consultation or workshop, send us a message.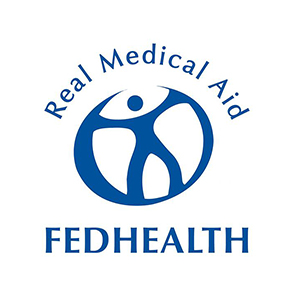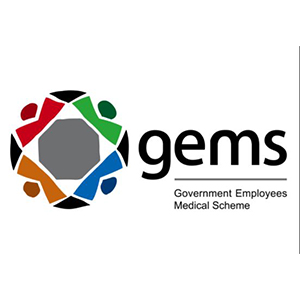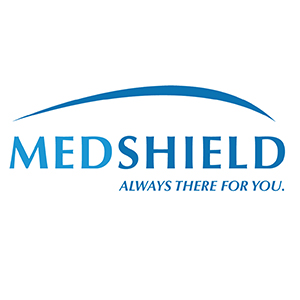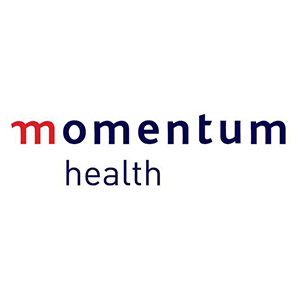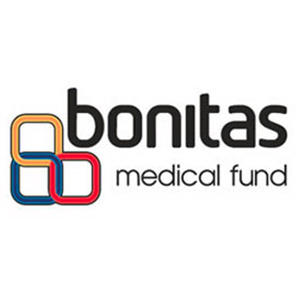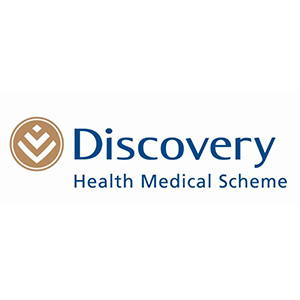 Fill in the form below and we'll call you back to find out how we can help. Alternatively, call us on 082-747-3422 to start a conversation.